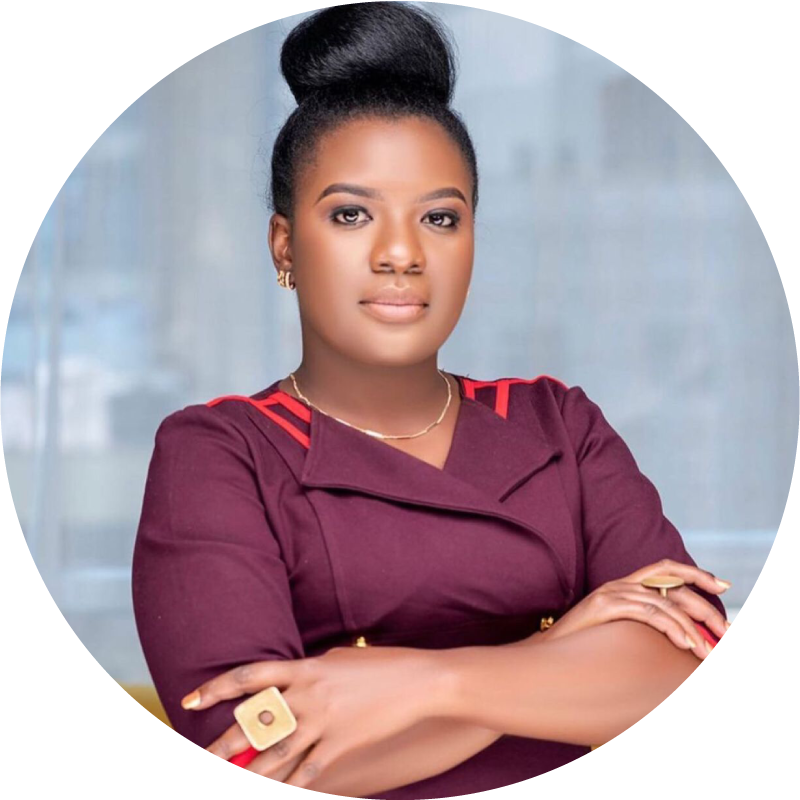 Gill Ingosi
Founder > Senior Design Consultant
Gill is known for effective communication, trustworthiness and brilliant design quality. She understands client's stories and virtually interprets them in a marriage of smart design and functionality.

Positive: Professionalism, Punctuality, Quality, Responsiveness, Value
Efficient, great communication, fantastic quality of craftsmanship and great customer service. I couldn't have been more pleased with my re-upholstered sofa. They said it would look like new and it certainly did.

Customer Support
Great customer support . The team is really informed and go the extra mile at every stage. Beautiful work, my seats look new.