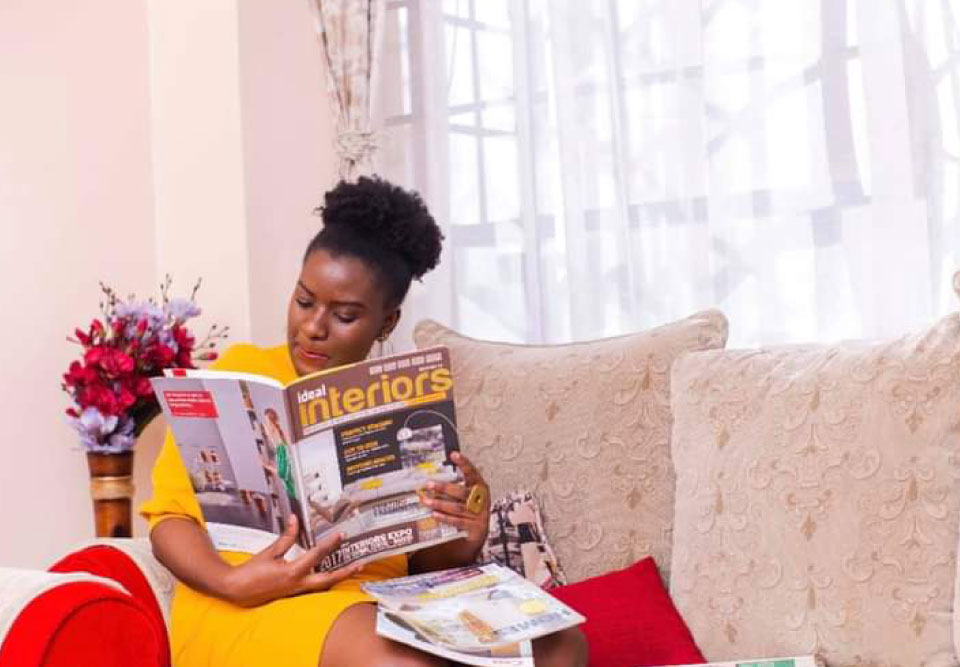 Who is an Interior Designer?
What It Takes To Be An Interior Designer
Interior design is not just a job, it is a profession, a career and a lifestyle. In order to become it you need to know if you have the attributes and interests. For you to practice it professionally you need to know what it involves and demands. The expertise comes from experience and exposure also academic study and on the job training. The formal study gives you the informational tools to use in your work.
Interior design requires tremendous research like study new technologies, change in building fire codes, new product specifications and new laws and regulations. In every project that you do, you need to strike a balance. It needs practicality and realism because you are creating spaces for human beings. Interior design requires talent, it's creative work from talented people. The truth is without talent you cannot go far in this field. You are challenged to direct and focus your creativity. The problem is not coming up with new ideas but executing them.
Social contacts are very important to get new projects. You need to get along with people and learn to like them to inspire their confidence. Interior design in a 24-hour affair and not a nine to five as most people think. It demands high energy and passion. Designers have to make things happen. You need to have physical and emotional stamina to deal with pressure and projects deadlines to their client's satisfaction.
Interior design can be an addiction. You can live it, eat it and sleep it.
The most successful designers are those who were able to merge good business practices and passion. It is all about success and profitability.
Follow us on Facebook, Instagram and Twitter
Contact us here.