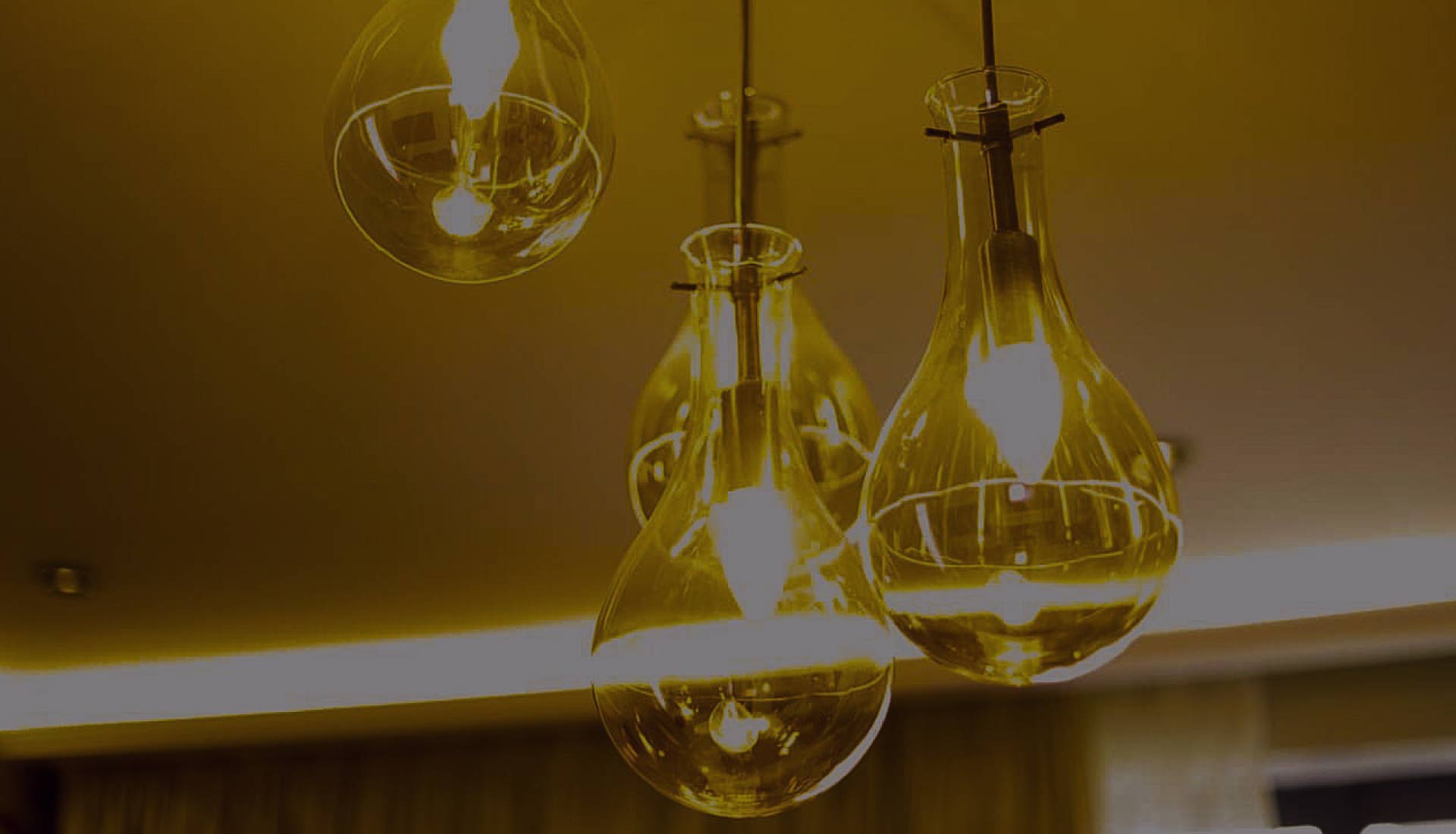 Welcome to
Brighter Spaces
Interiors Kenya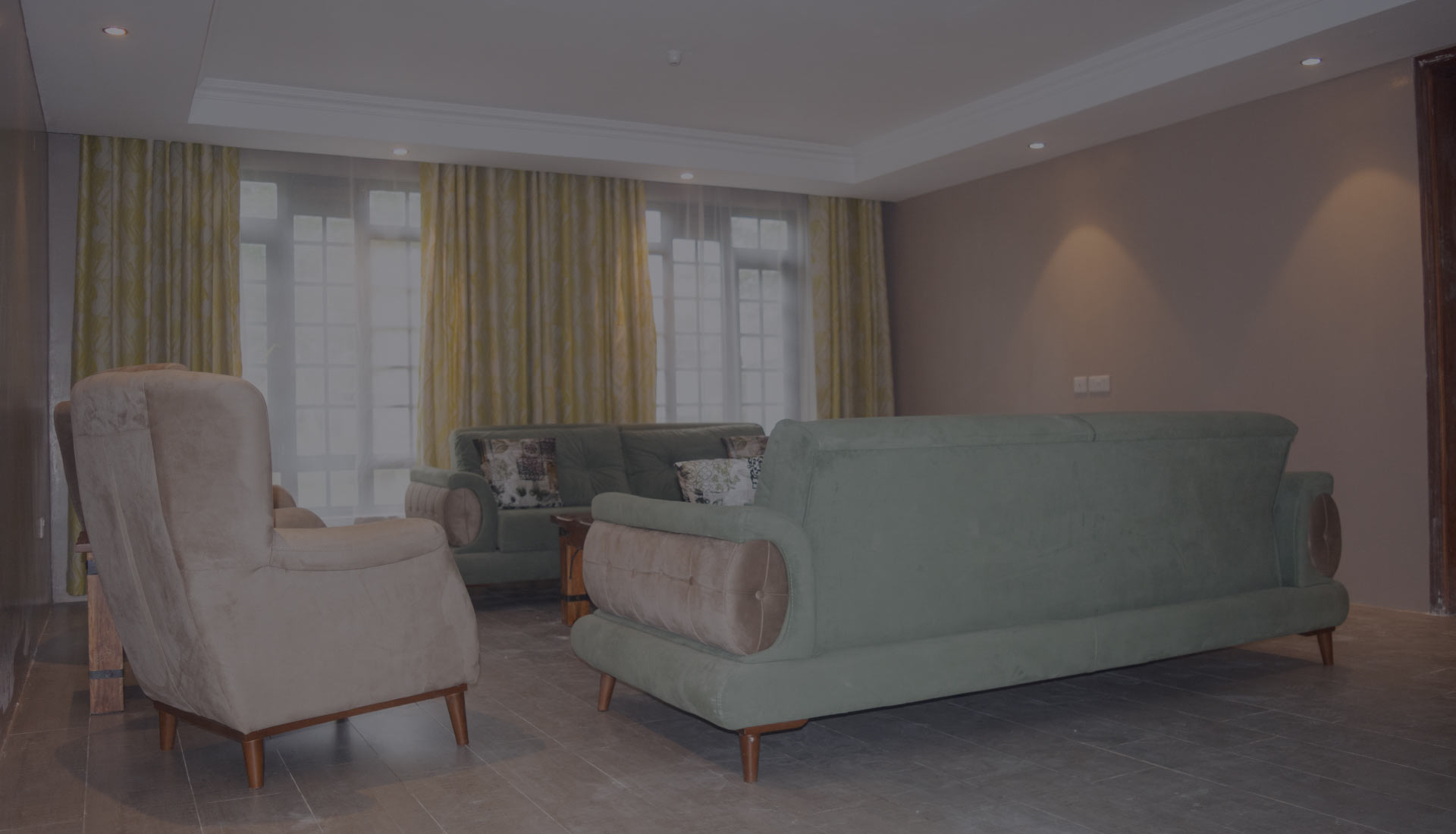 Home & Office
Furniture
You'll Love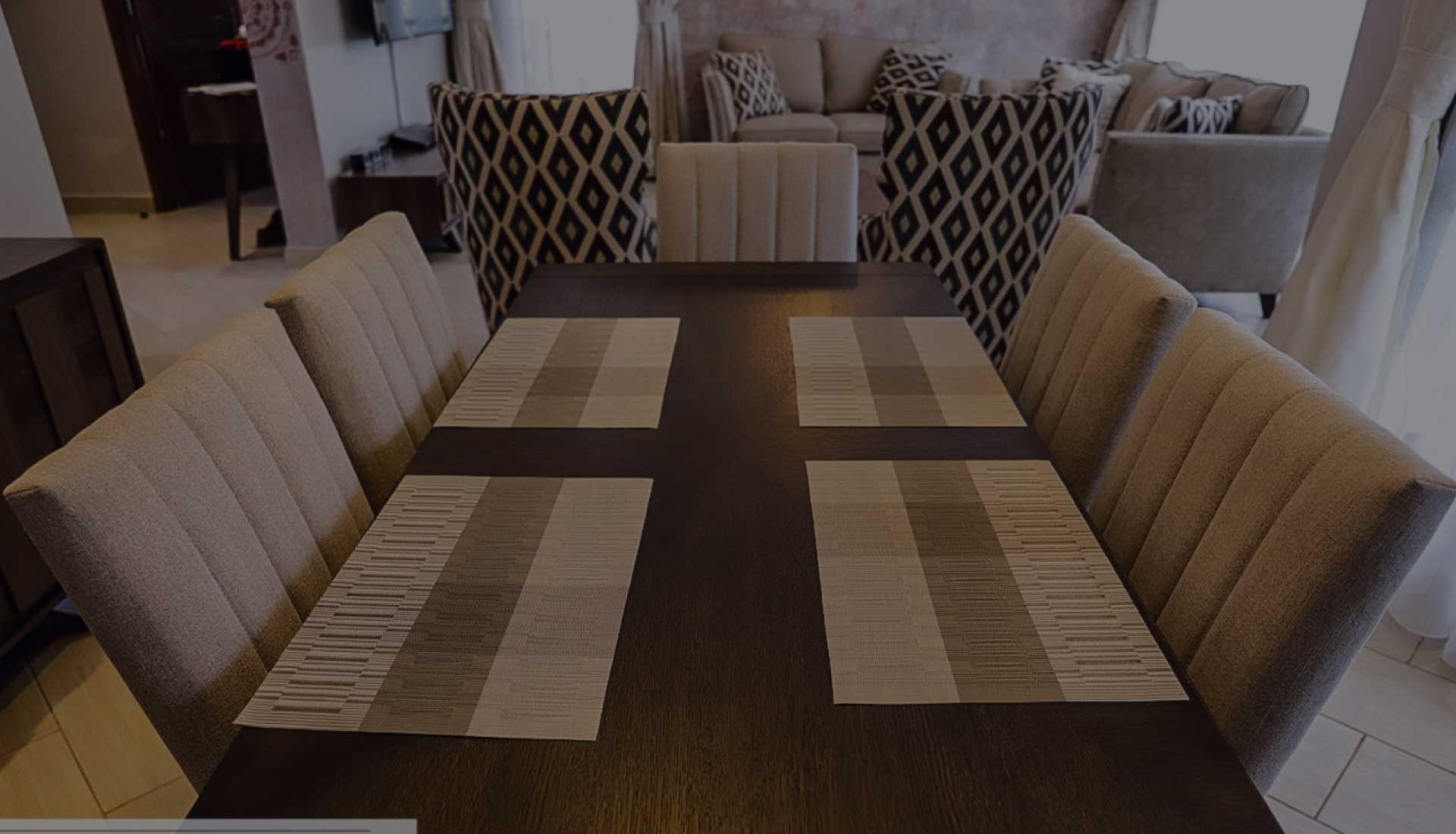 We Decorate & Plan
Your Space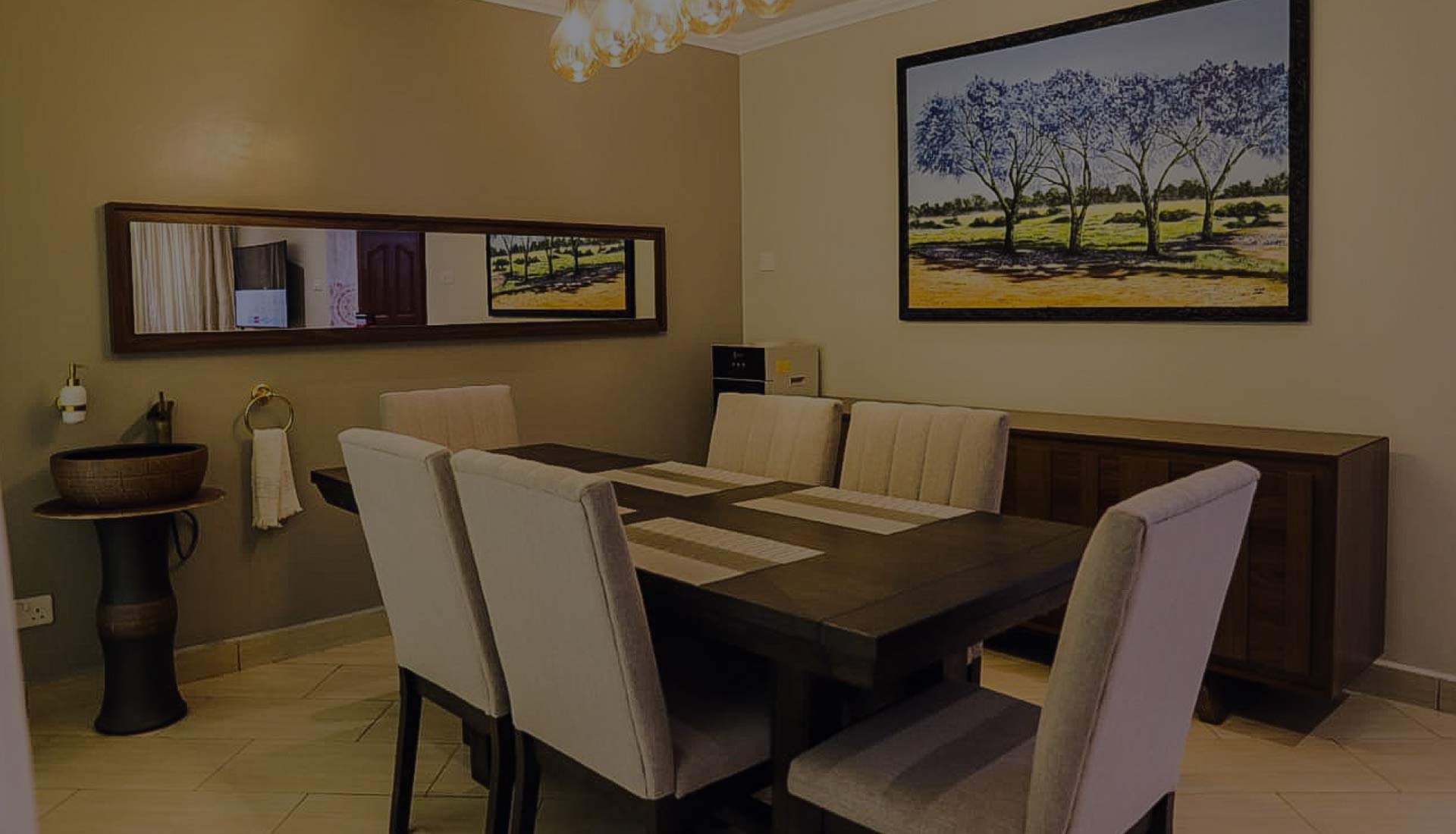 & CONSULTATION
We offer all interior
design services
Brighter Spaces Interiors, Kenya
We are an interior design company in Nairobi, Kenya with a single objective, to offer high-quality interiors to the highest levels of international standards. Our expertise ranges across multiple interior design styles, and we are highly competent at designing any space, including commercial, retail, offices, residential (kitchen, bedroom, and more), hotels, etc. We are one of the best interior design firms in Kenya because we give life to your spaces. We provide our clients with superior services, products, solutions, innovations that satisfy their needs.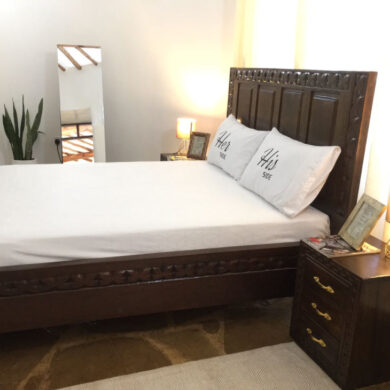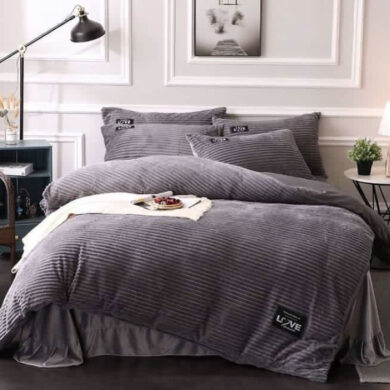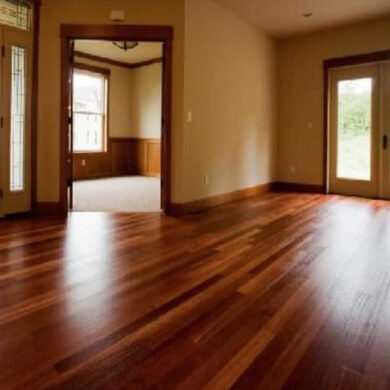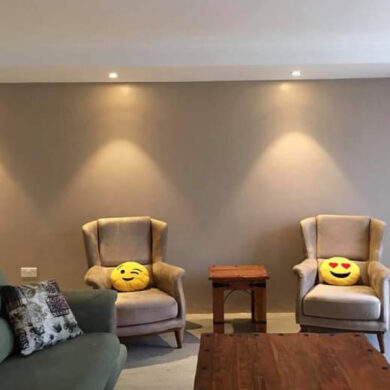 FULL SERVICE INTERIOR DESIGN
Brighter Spaces Interiors is a full-service Nairobi-based interior design team that specializes in curating the essence of you or your brand into custom-tailored residential and commercial spaces. We have a simple 4-Phase process, which allows our clients to sit back over the course of their project and trust our team to execute, while still maintaining approvals on overall budget and style.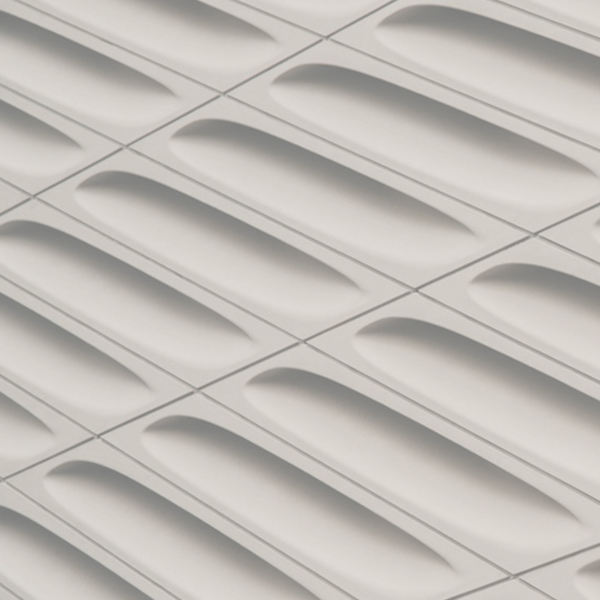 Initial Consultation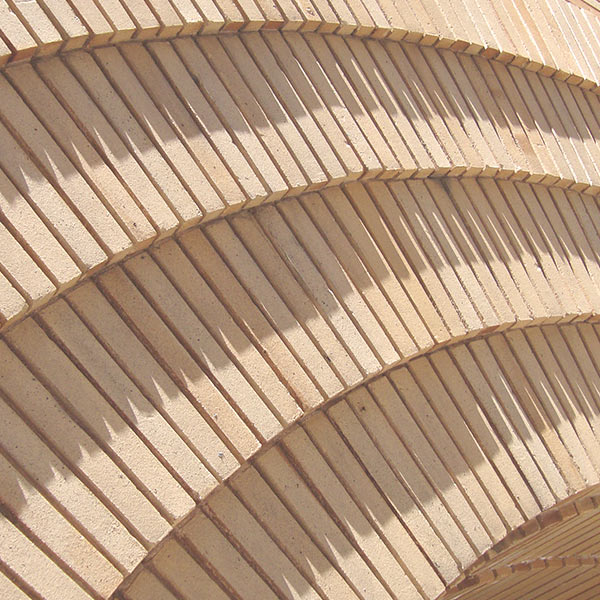 Design Presentation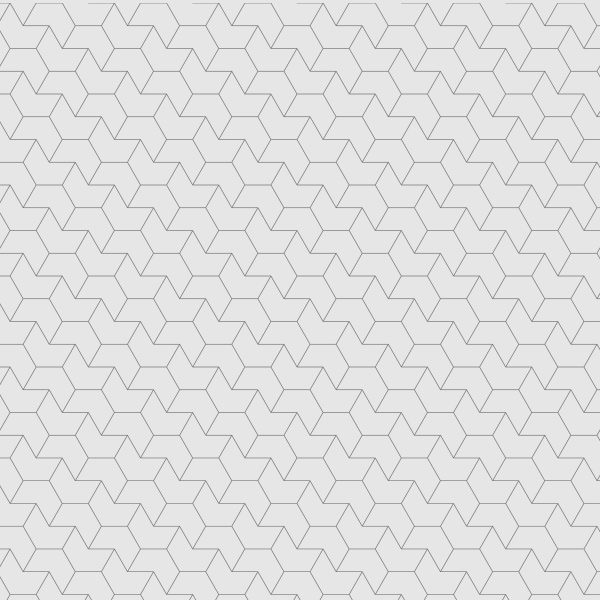 Purchasing & Construction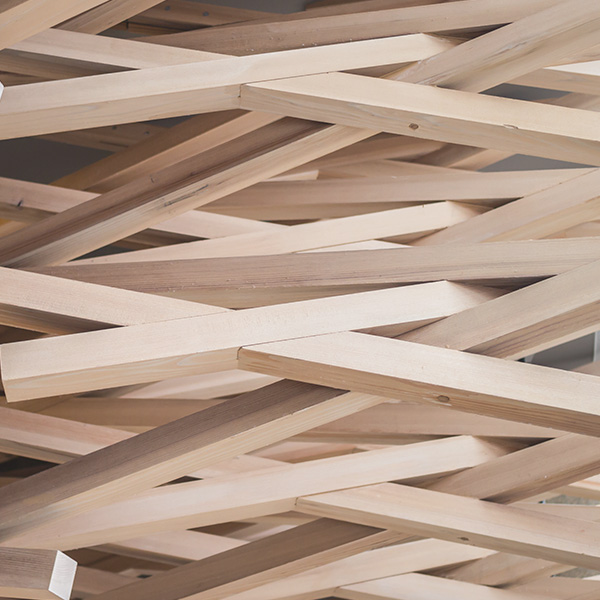 Installation
KITCHEN PLANS
The kitchen plan follows a predictable pattern involving particular areas of activity. Always aim to make the relationship between the food storage (fridge and food cupboards), preparation (worktops and sinks), cooking (oven or cooker) and serving areas as practical and energy saving as possible.
PAINTING/WALL FINISHES
The final step in preparing to paint a room begins with an all-out vacuum and dusting attack on dirt hiding places as windows, door tops, baseboard, cabinets and ceiling molding. For greasy spots, use a rag soaked in thinner but be careful to extinguish pilot lights in any nearby gas stoves or heaters.
OFFICE INTERIOR DESIGN
Find a perfect detail for your office space. Check out our office collection designed with care.
READ MORE
FLOOR FINISHES
The floor of your home sets the tone of your room. It is among the first things that people will notice when they set foot into your home. Thus it is important to install a floor that matches the tone of the room while at the same time is durable and gives the best service.
READ MORE
SHOP OUR PRODUCTS
Take a piece of brighter spaces home with you, literally!
CONTACT US
Ask us a question, any work related inquiry, or just say Hi 🙂
THE LATEST INTERIOR DESIGN NEWS
Brighter Spaces Interiors Kenya ensures you get the latest insights and updates with regard to interior design.
Site visits are the initial stages in Interior Design or any project that involves construction. We need to see what we are dealing with so that we will be able to advise the client at the proposal stage. You need

Interior design requires tremendous research like study new technologies, change in building fire codes, new product specifications and new laws and regulations. Interior design can be an addiction. You can live it, eat it and sleep it.

Good storage systems guarantee cleanliness and safety in your home. Open storages are ideal for books, beautiful artifacts, family photographs, or works of art but you can also display your china and glassware.